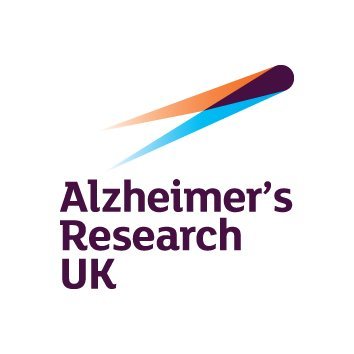 Alzheimer's Research UK
Organiser
When someone has Alzheimer's, their brain can lose about 140g in weight. That's about the weight of what citrus fruit?
Leave your answer in the message box.
Payment
Enter amount to contribute
Leave Alzheimer's a message?
Card Details
This pot has now closed.
Payments can no longer be made into this pot.